Courts Mammouth introduit l'option "Click & Collect" 🖱💻
joanna uppiah, 8 months ago
0
2 min

read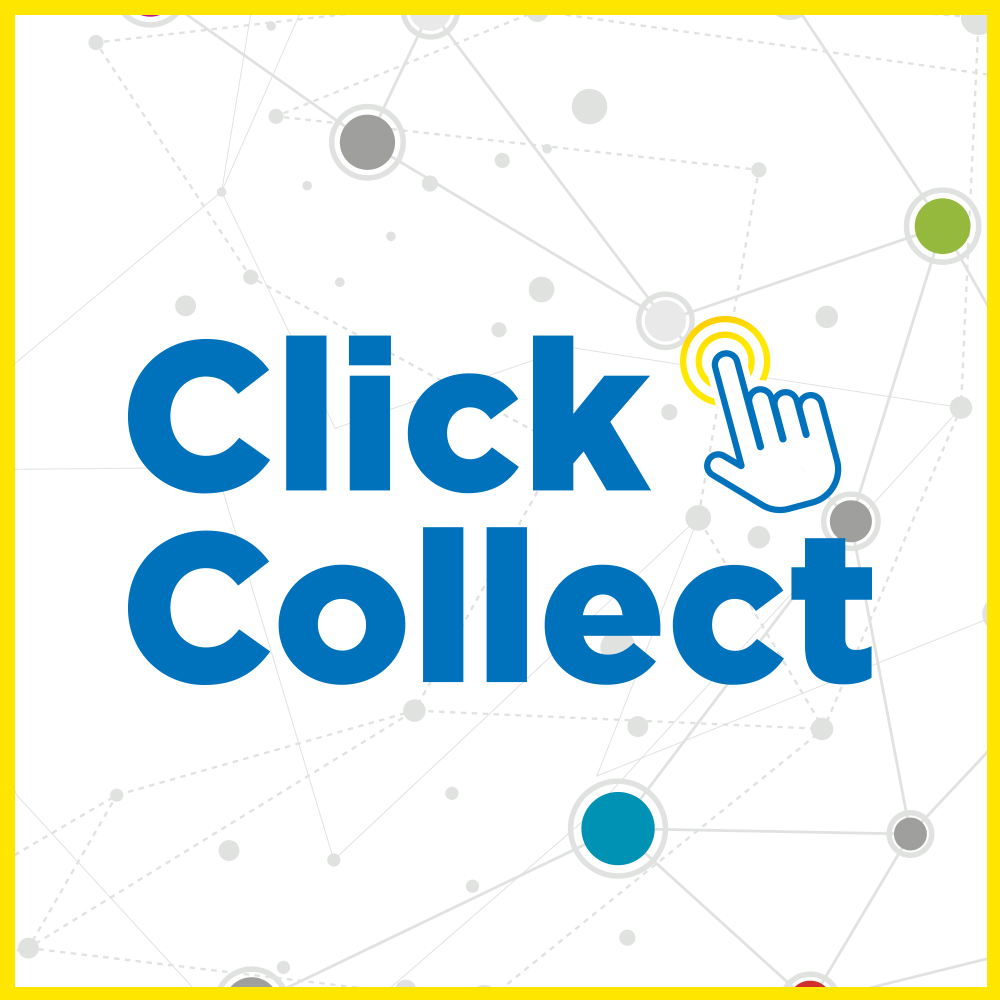 Cliquer et récupérer est devenu un incontournable pour les commerçants de vente en ligne et ne se limite pas uniquement aux multivoies. Le clic et la réception peuvent être un moteur essentiel de vente. Les clients qui ne sont pas toujours disponibles pour une livraison à domicile préféreront l'option de collecte dans les magasins ou autres lieux à leur convenance. Courts Mammouth, de son côté, n'a pas manqué cette option en l'adoptant tout récemment. Une nouvelle prouesse technologique menant vers l'innovation et l'amélioration de ses services.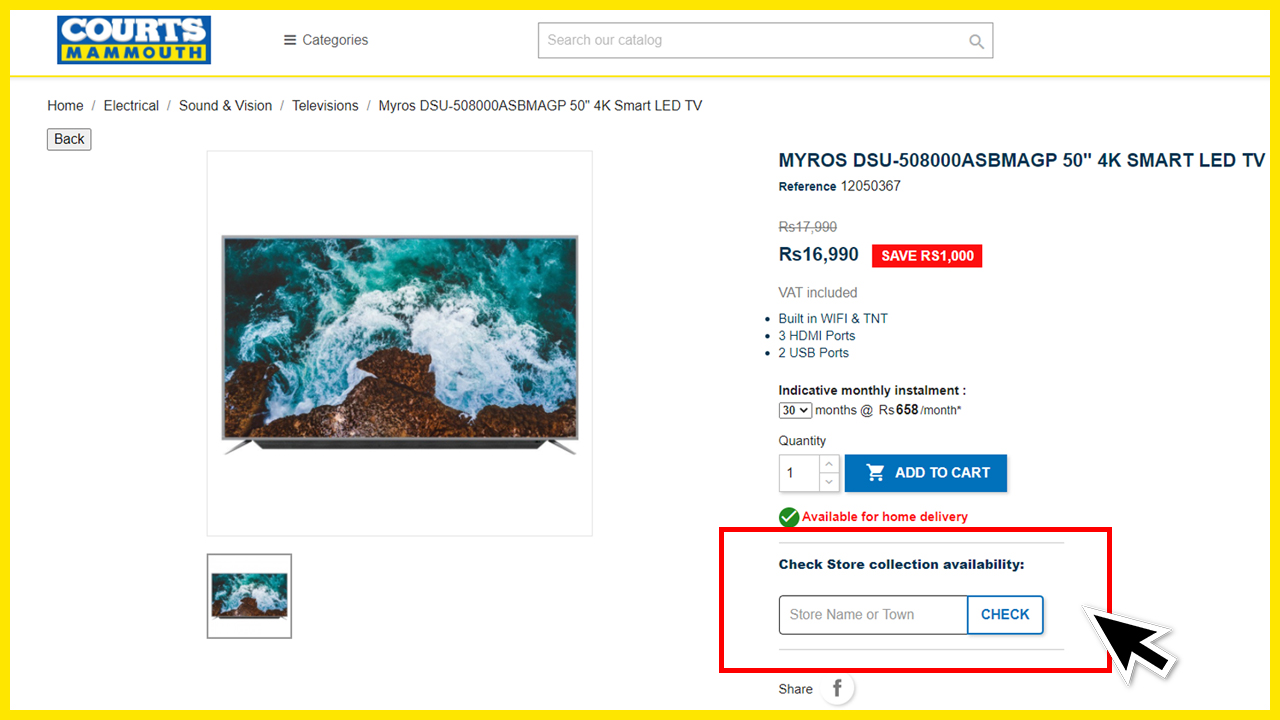 Jean-Marc Troit, Senior Executive Innovation and Technology explique que cette fonction permet aux clients de vérifier si un produit spécifique est bien disponible dans un magasin. "Nous considérons qu'il s'agit d'une première à Maurice parmi les grands distributeurs. La complexité consiste à intégrer les systèmes en magasin (stock) à la plate-forme en ligne, un exploit que peu de grands distributeurs ont réalisé dans le monde entier", explique-t-il.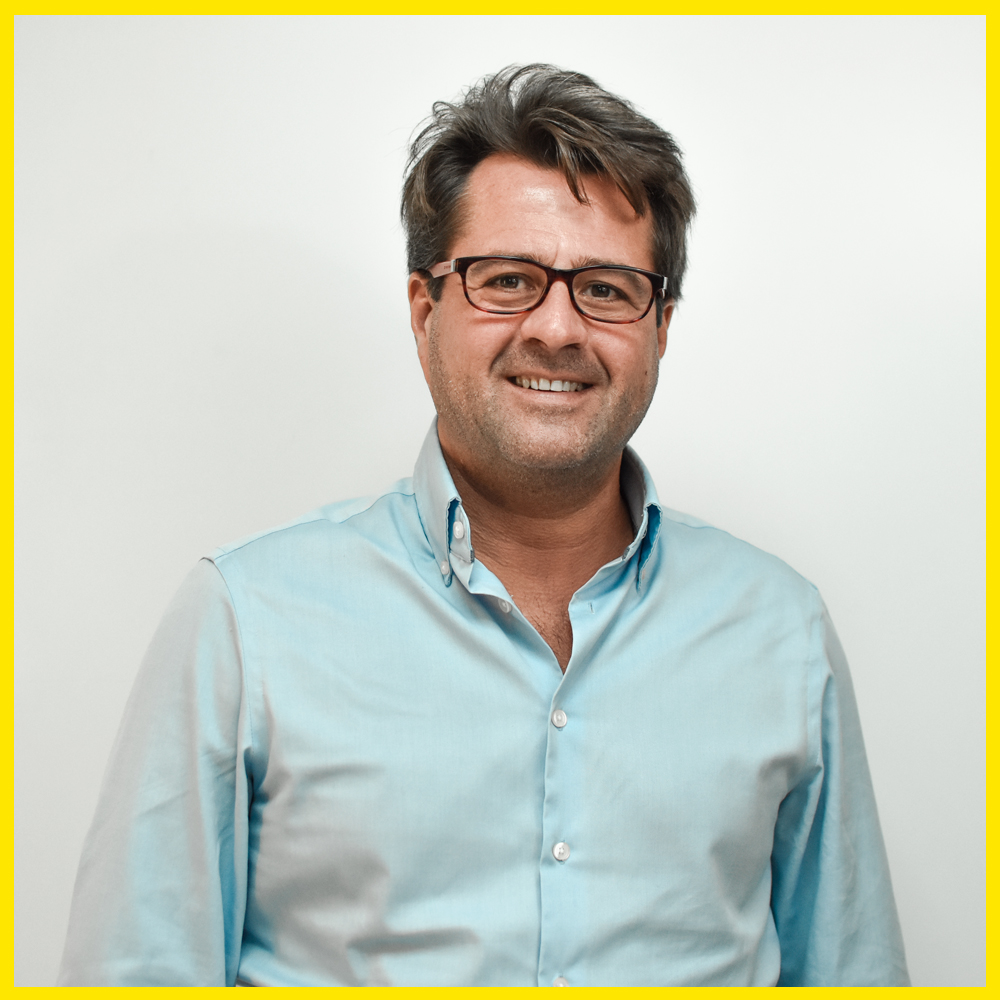 Grâce à cette fonction, tout consommateur sera en mesure de vérifier la disponibilité des produits dans les différents magasins, de les acheter ou simplement les réserver s'il le souhaite. La fonction "Click and Collect" permet de résoudre l'éternel casse-tête des clients qui passent des heures à chercher un modèle spécifique ou à se rendre dans une succursale précise, à trouver un vendeur et à attendre qu'il leur dise dans quel magasin le produit est disponible.
De même, le personnel des magasins pourra localiser les marchandises plus rapidement grâce aux kiosques placés dans les différents magasins. Quelques clics et le tour est joué !
En attendant, rendez-vous sur https://www.courtsmammouth.mu ou sur l'un des kiosques situé dans nos magasins et découvrez le nouvel outil " click and collect " !
Cheers xxx
Related posts