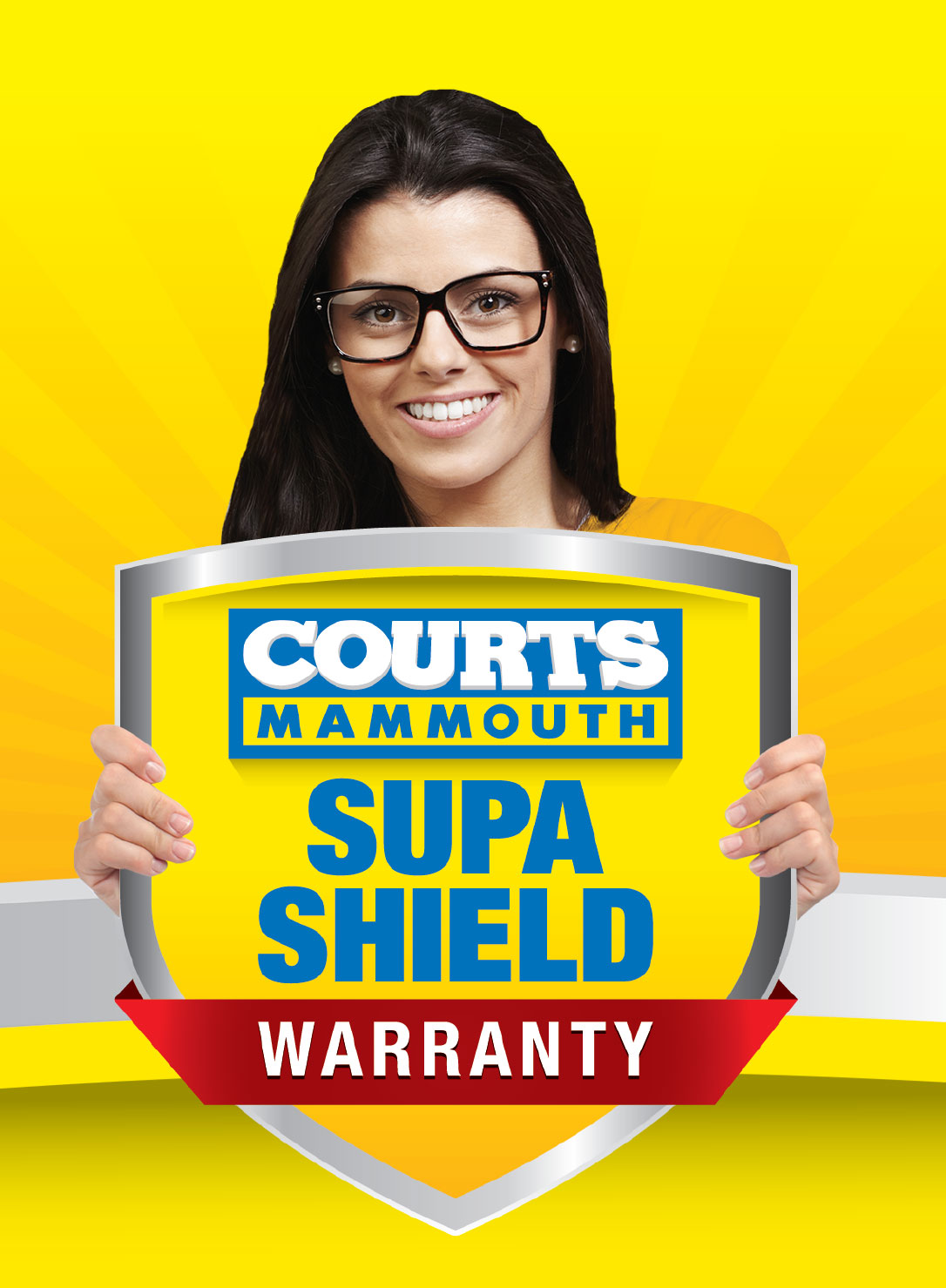 Courts Mammouth has been present for a while now to provide you with a warranty on your products. Not enough according to you? OK, no need to panic! You have the choice to extend this warranty to up to five years. But how can this be done? The concept is simple: Treat yourself to a peace of mind for only a few rupees more!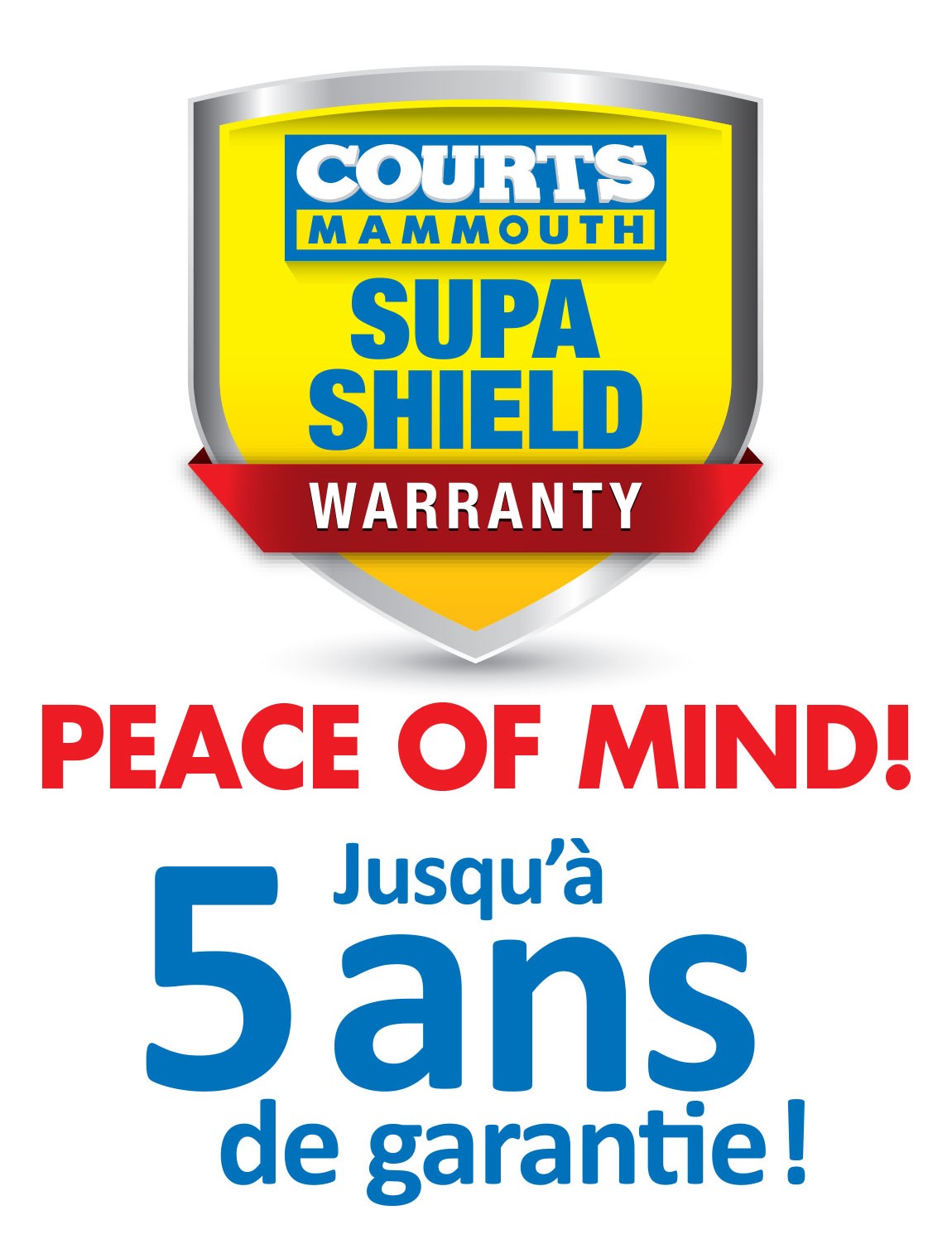 Courts Mammouth Supashield Warranty provides you with an extended warranty on your products and guarantees:
– Free repair service- Unlimited number of repairs
– Free labor and free spare parts: A team of experienced technicians is at your service and provide a quick repair
– Onsite repair service for a number of products
– Replacement of the product with a new one, if your product is beyond economic repair.
– If your product cannot be repaired quickly, we provide you with a product on loan
– Refund of up to Rs 7,000 for food spoilage in case of refrigerator or freezer breakdown
– Free transport for large appliances: we collect your product from your home and deliver it back after repair!
All you need to do is choose our Courts Mammouth Supashield: you may extend your warranty from 2 to 5 years: The choice is yours!!🙋‍♀
Is Courts Mammouth Supashield available on furniture products?
Sure! You may also extend the warranty on your furniture to 3 or 5 years: Free and unlimited repairs on structural damages and free transport!!🚚
Still not sure?🧐 Here's what our customers have said: –
" I am happy to buy this extended warranty with all my purchases at Courts Mammouth as it gives me peace in mind"

"The repairs of my fridge and laptop were done under Supashield Warranty. These would have cost a lot if there was no Supashield Warranty"

"My cell phone was exchanged under Supashield Warranty."

"I have bought a TV today and have taken a 5-year Supashield Warranty, so that I can use the TV up to 5 years without any fear of having to pay for any repair."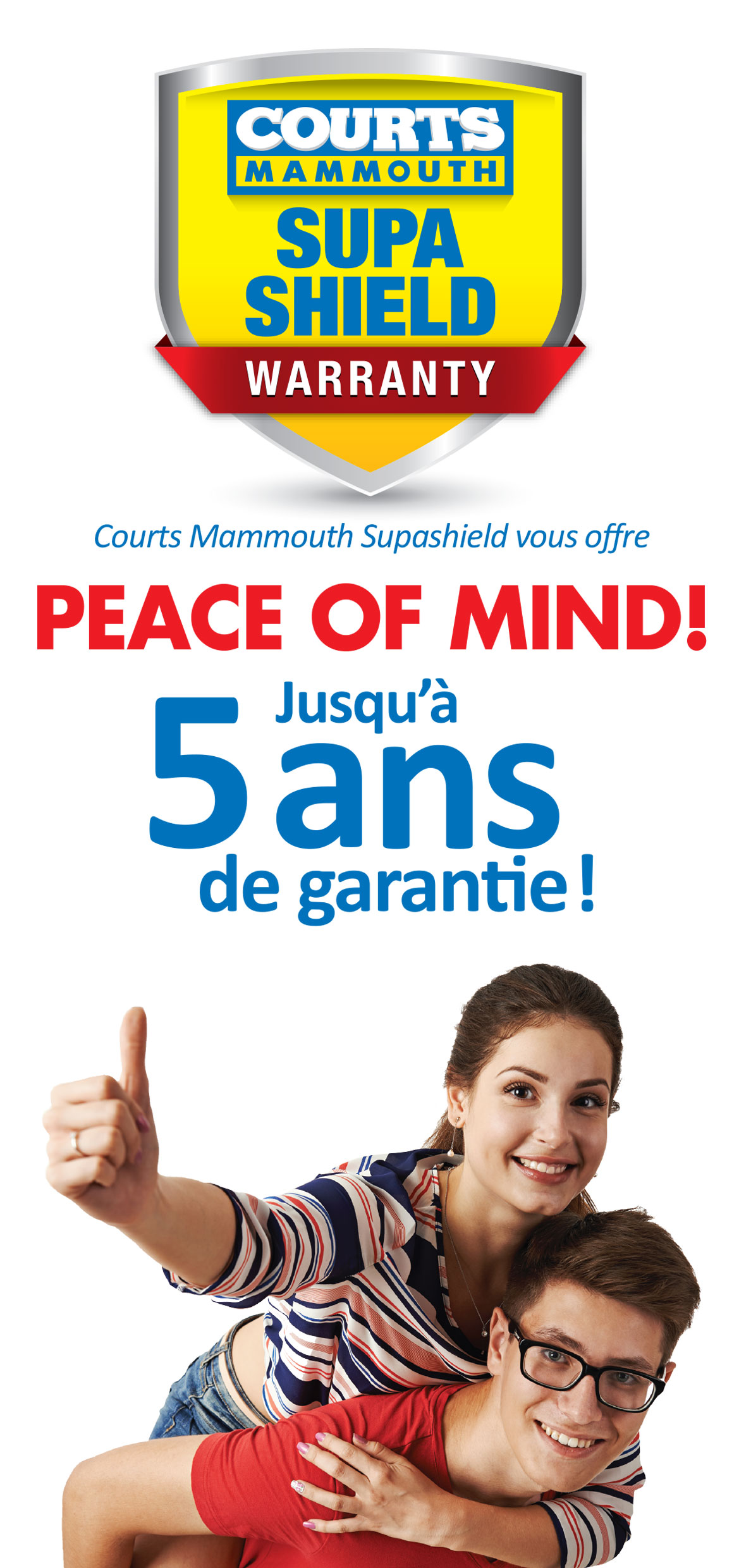 So…What are you waiting for?? Say YES to Courts Mammouth Supashield and pay us a visit!!👍
Related posts