STAY IN SHAPE THIS WINTER 💪
joanna uppiah, 2 years ago
0
3 min

read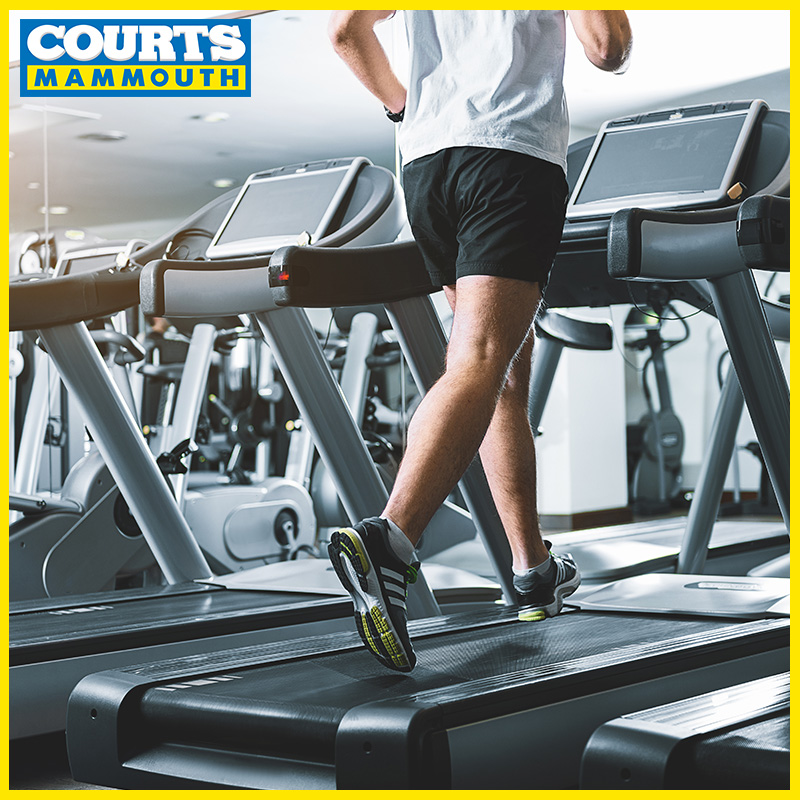 Brrrrrrrrrr!🥶 We really felt that temperature drop last night. Did you manage to sleep properly? Winter well-being is a sentence we often hear throughout the season. So what are the best tips for living? In a nutshell, winter wellness is all about taking care of you and your body during the coldest months. It involves a different mindset than what you do during summer.🌞
You may have a weaker immune system during winter, and with the freezing outdoor temperatures, you need to ensure that you're well stocked with vitamins and warm clothing. We've put together a little something about the best winter well-being tips we like to consider, and believe us, you'll come out of this season healthy and full of energy!💪
1. Enjoy warm lemon tea and honey ☕🍋
The ultimate weapon against winter diseases, lemon is the vitamin C boost your body needs to fight colds and flu. Honey also helps soothe sore throats and is incredibly antibacterial, making it an effective anti-virus!🍯 It is recommended that you prepare and take it in the morning. It helps boost your immune system for the day, so you feel up and ready to go 🏃‍♀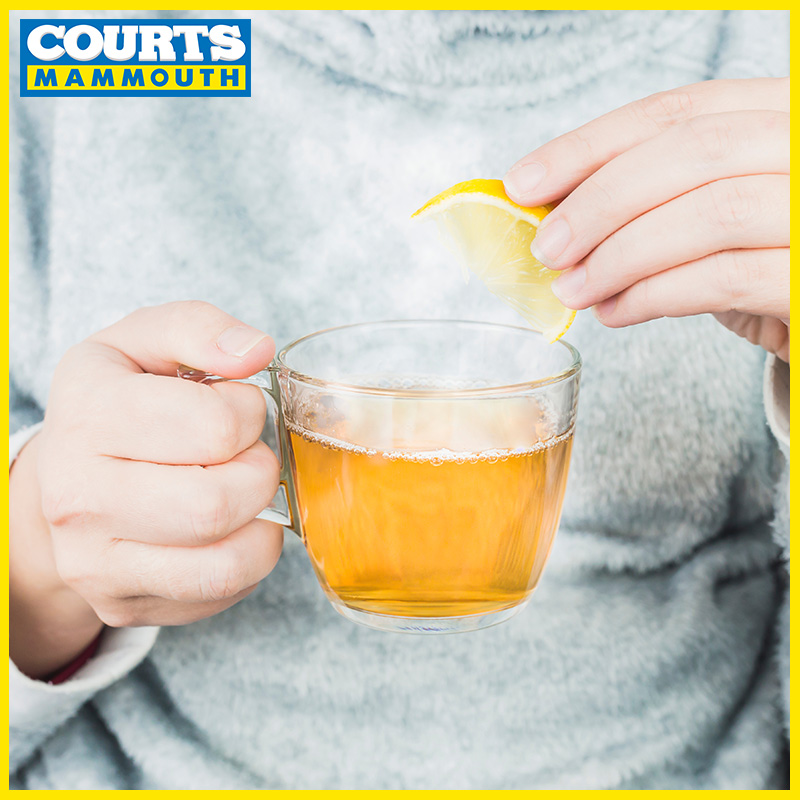 Our product choice: MORPHY RICHARDS PYRAMID KETTLE
2. Keep yourself warm 🧣🧤
It seems obvious, but many of us forget to cover up during winter. Wear layers, which keep you warmer than a big sweater.
Also, take plenty of hot baths to help you stay warm after a cold winter day.
Our product choice: ZIG ZAG THROWS
3. Get your vitamins 🍋🍏🍅
There is nothing more important than a proper diet, especially during the cold winter months when our immune system can be weakened. Make sure you eat at least five fruits and vegetables a day to feel energized and healthy.
Our favourite foods to eat during the winter months are: Beetroot soups, spinach purée or Chinese chicken and herb soups. Hmmm… Hunger is calling!🔥
Our product choice: CONCETTO SOUP MAKER
4. Stay active 🏋‍♂🚴‍♂
It can be so easy to curl up in a ball and not exercise at all during the winter months, but you still need to get some exercise, at least a bit. Try hot yoga as a way to exercise and keep warm, or for a slightly more active activity, you can wrap yourself up and run on a treadmill. It's very nice on a cold day.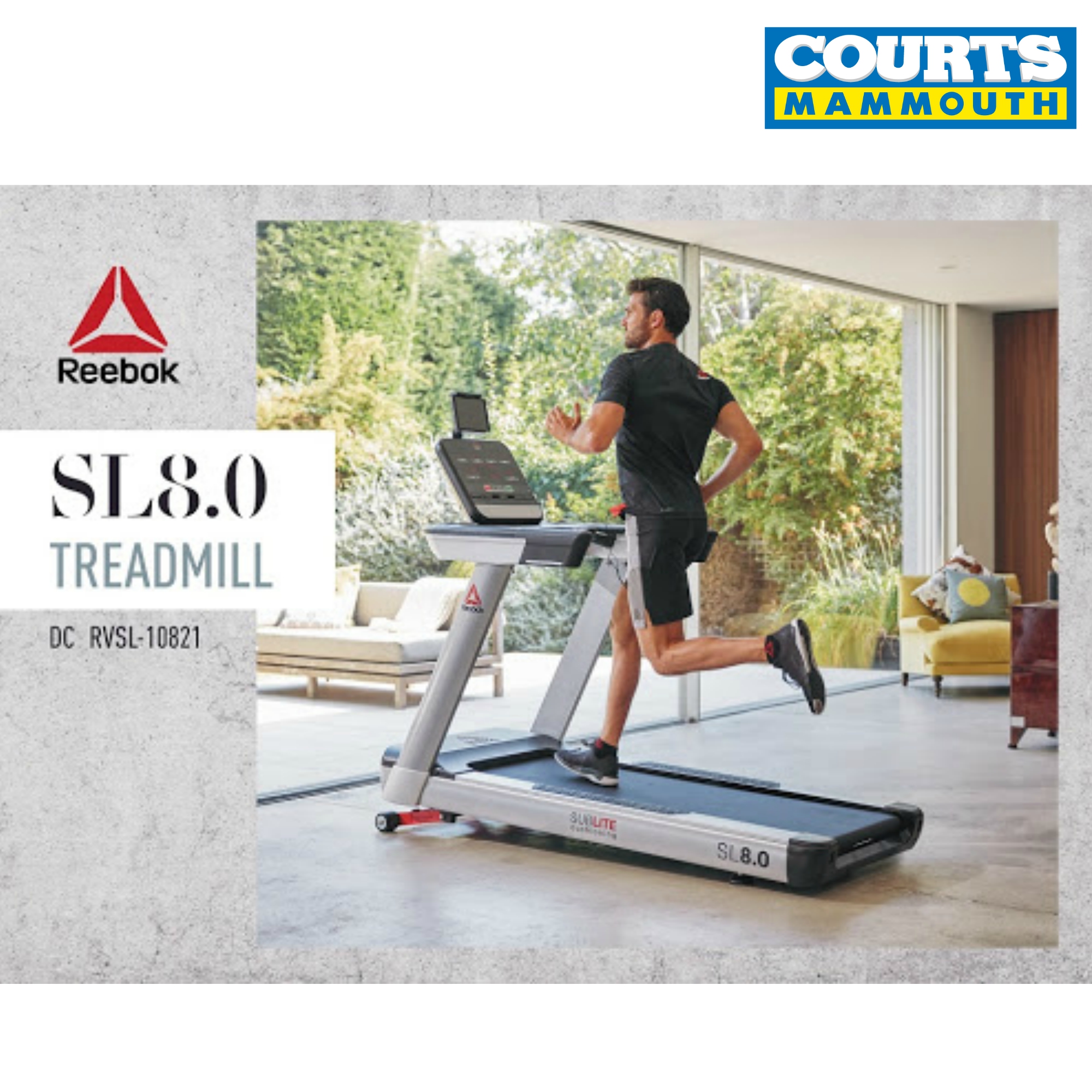 Our product choice: REEBOK TREADMILL
5. Get some sleep!💤💤
Recently we've been going through some stressful months with the lockdown period, so it's more important than ever to get a good quality sleep each night. Make sure you have at least 8 hours for your body to rest and recharge, and you'll have a refreshing sleep!💯
If you have trouble sleeping with all the stress of planning your days, try our Sleep spa collection. Our selection of mattresses, pillows and mattress protectors will help calm your mind and body and also help you relax and unwind.💭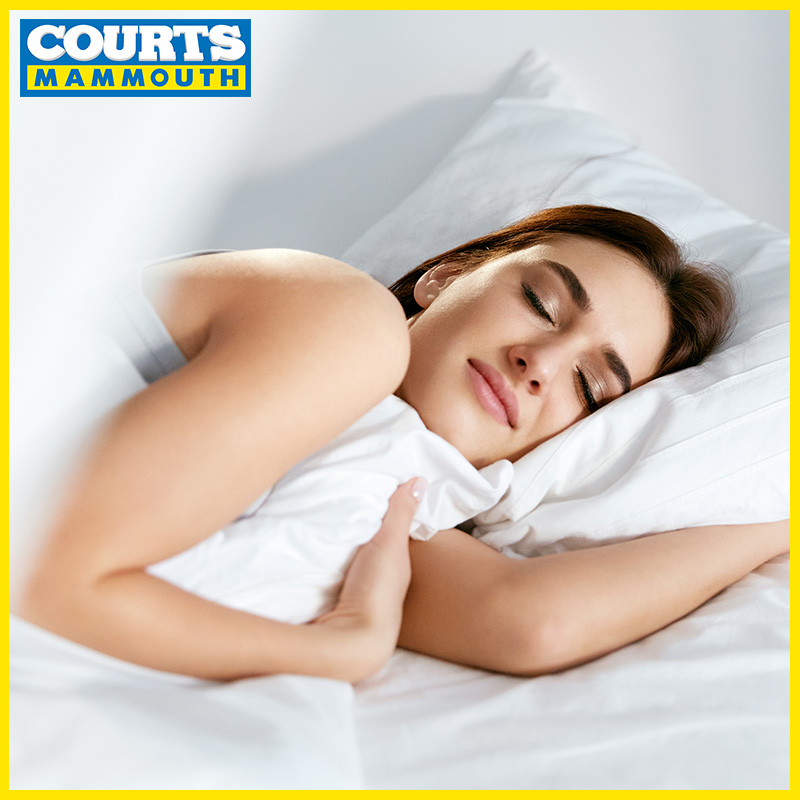 Our product choice: SLEEP SPA SECTIONS
Have a beautiful day ahead folks!! ♥
Related posts