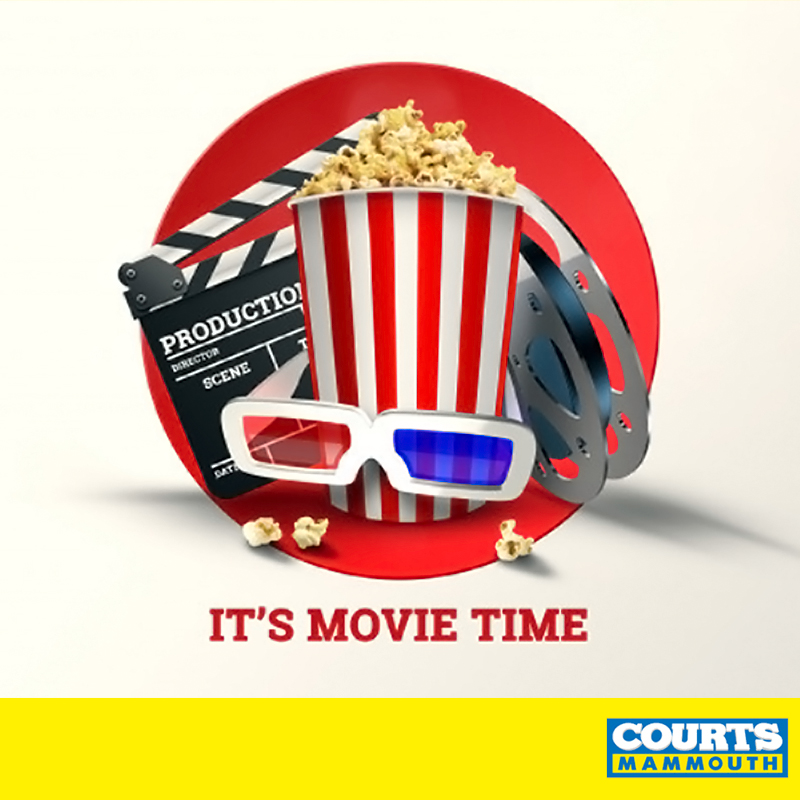 Coucou les copains !
Comment ça se passe à la maison ce matin ? Tout va très bien de notre côté ! Devinez quoi ? On a commencé à faire du stretching aujourd'hui !
Eh bien oui, on ne va pas oublier de garder la forme ! Et pourquoi pas une musique de fond pour se motiver ? " Staying alive " des Bee Gees ! Souhaitez-vous vous joindre à nous ?
Nous sommes tous excités de commencer cette nouvelle journée !
Pendant que vous êtes coincés à l'intérieur ces jours-ci, dites-nous ce que vous regardez comme film ? Il ne nous suffit que d'une chose…
…des émissions et des films qui sont positifs. Faites-nous rire ! Nous voulons juste éteindre notre cerveau et sourire en fin de journée. Voici donc notre petite selection de films.
En matière de comédies romantiques, voici quelques classiques que nous pensons devoir revivre : She's All That (1999), When Harry Met Sally (1989), The Big Sick (2017) ou encore Notting Hill (1999). La liste est longue, mais nous avons voulu faire une selection tres rapide et vous accorder le reste.

Pour les fans de films d'action et d'horreur : Le Fugitif (1993), La banlieue 13 (2004) Inception (2010), Taken (2008), L'Exorciste (1973), Scream (1996), Insidious (2010), The Ring (2002), La Cabane dans les bois (2011), Get out (2017) ou le célèbre Dents de la mer (1975).
Assez pour faire un bond dans le temps, n'est-ce pas ? Alors, d'autres propositions ?
A vos claviers ! Nous attendons votre petite sélection !
Bisous xx
Related posts