Hello guys! 👋
I hope you are doing great despite this awful weather! So, are you ready to hit this amazing day or did you not sleep well and are much moody?
At my end, I was literally dying of this hot temperature last night! Ouch! Sooo dreadful I swear! And the cherry on top? My hubby at his end kept complaining about feeling cold😖 And, of course, it turned out into an argument. Rohlalaaaaaa! I am pretty sure I am not crazy… we will all agree on something: Comfort is the KEY to a good night sleep 😴
This morning when I reached the showroom, I spotted a real gem! Luckily, Courts Mammouth always thinks of everything and always does things right! 💯

Guess what it is? A cooling and heating mattress pad from Season breeze, made of soft cotton. I tested it to know whether this finely crafted pad could really make a difference in feels. And yessssss! It is so soft and cool to the touch. I am LOVING it!! 😍 The control unit heats or cools to a temperature of your choice and circulates it through the mattress pad positioned on the bed. In summer as well as in winter, no more hassles!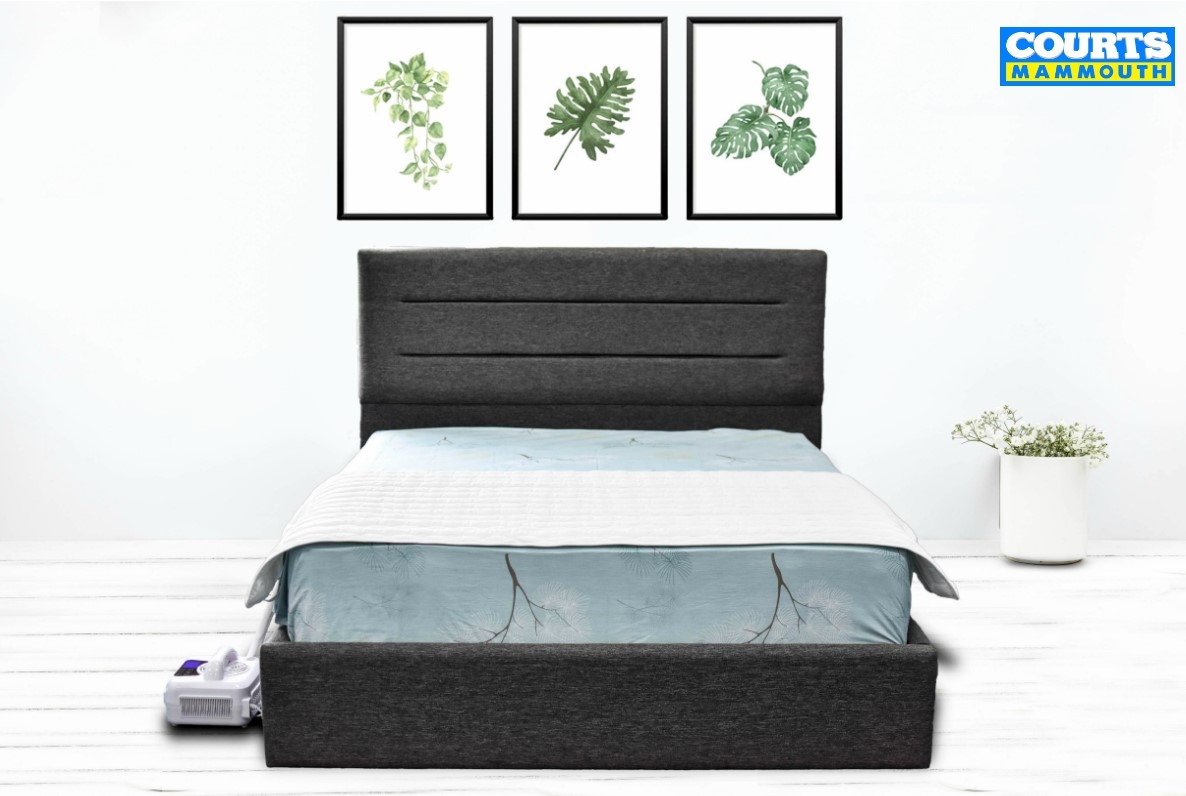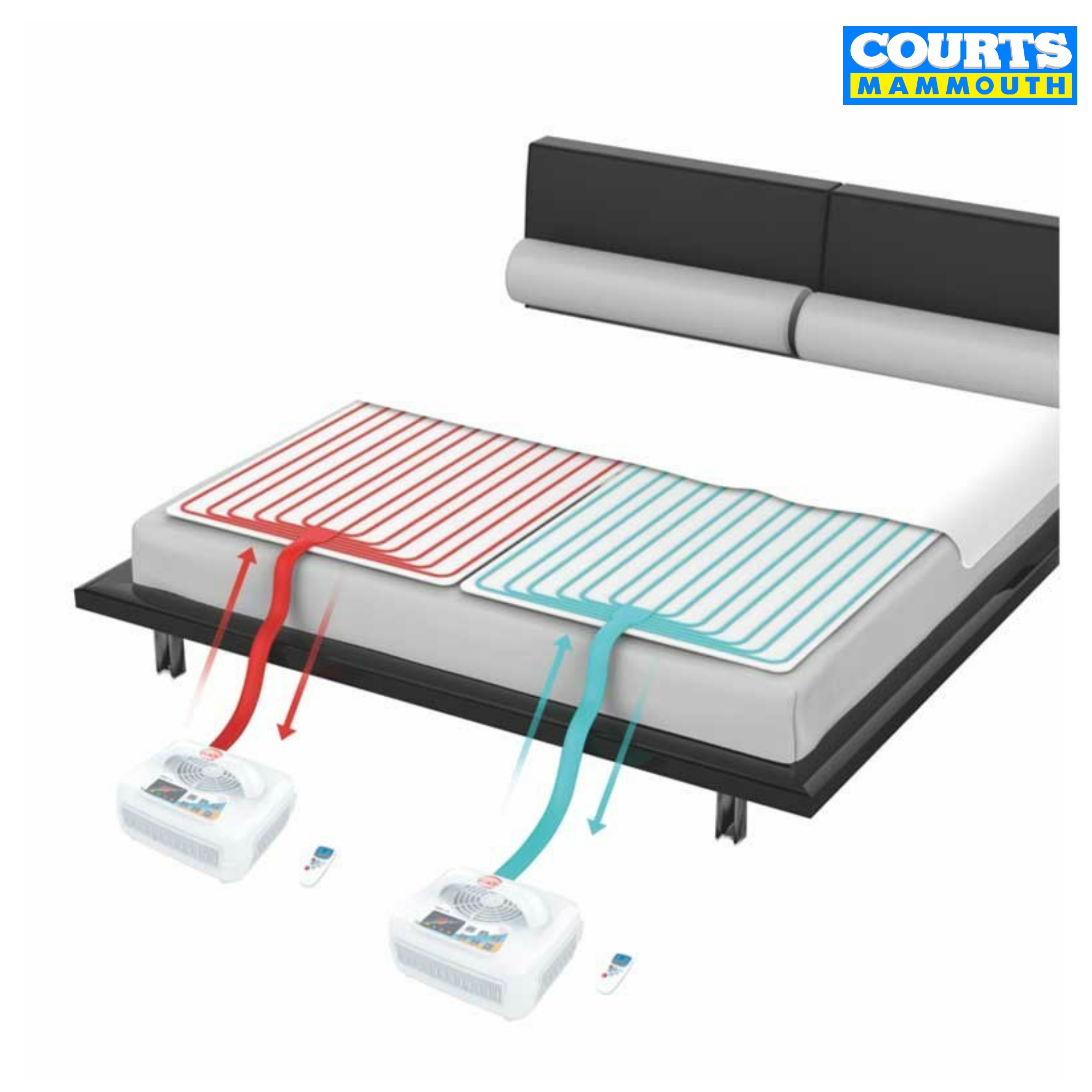 I never knew a mattress pad could make this much difference. I addition, it is very reasonably priced!

So, sleep hot 🔥? Sleep cold ❄️? Make your choice now and avoid blankets arguments with your partner. Season breeze mattress pad exists in 3 different dimensions and can be easily washed.
Your bed is where you should go back to every day to relax so that you can be ready to take on challenges the next day. Why not make it the ultimate comfort destination?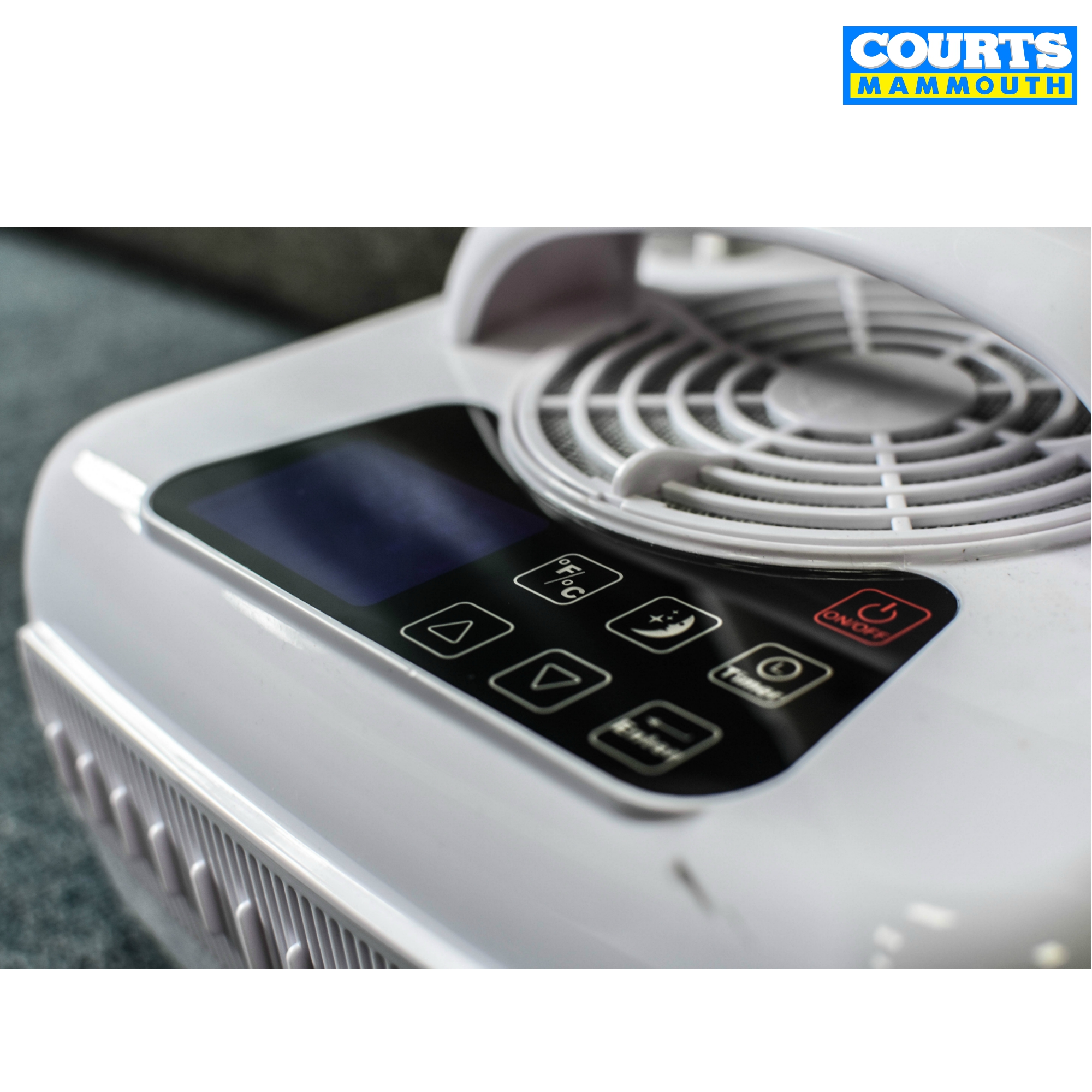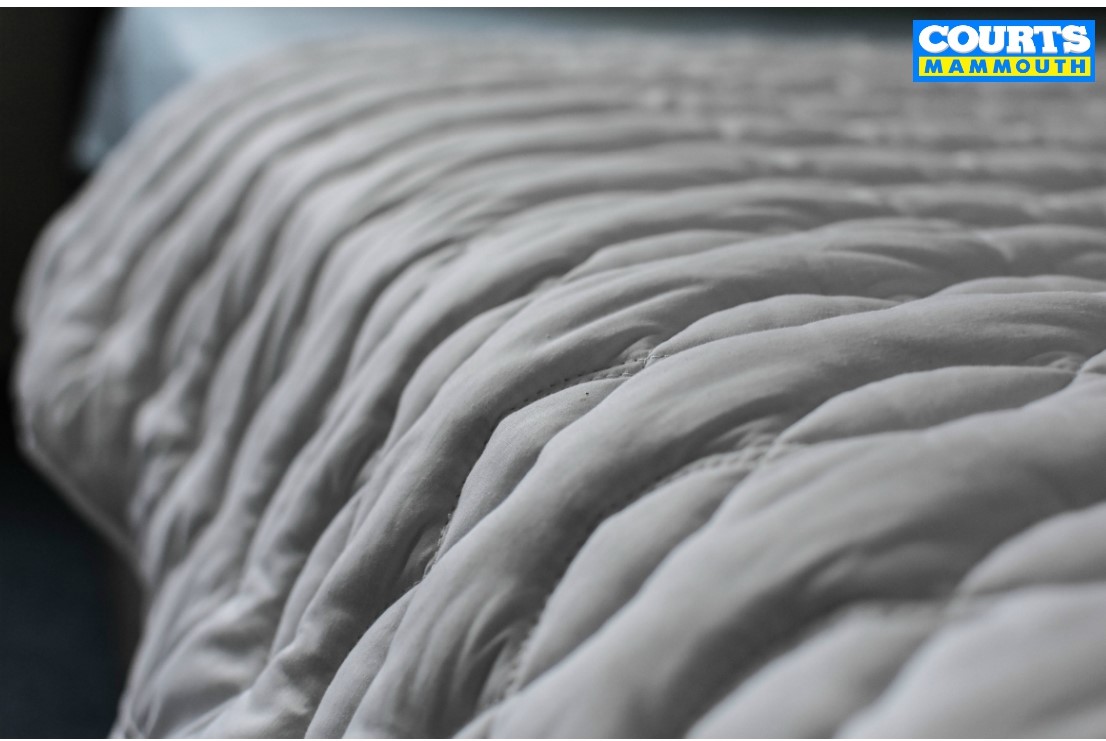 I think I'm going to go and grab some pillows from the showroom now! I must write it on my list first ✔ Sooo excited to test this brand-new technology!

Happy Thursday afternoon friends and make it a great one 😘
Related posts